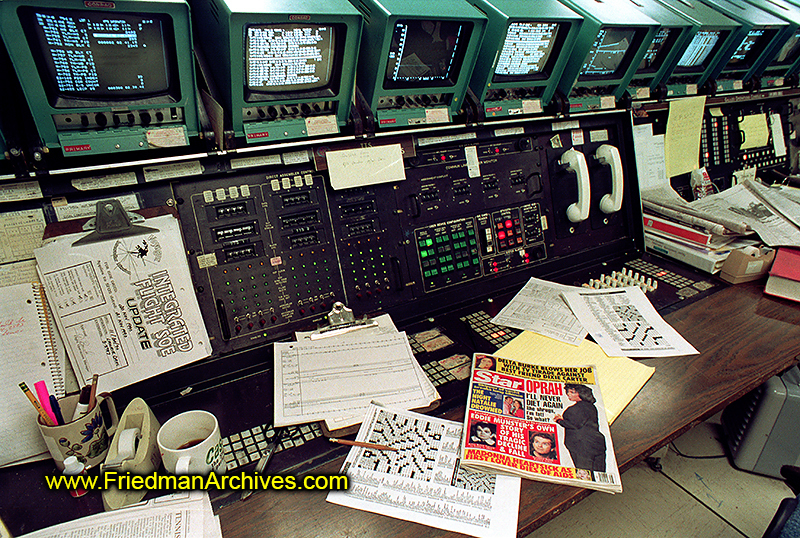 Also in This Issue:
Cameracraft Lens Surprises
Geeking with Gary
Vegas Seminar!
And more...

JPL Computing Section Added to the Friedman Archives Website
I recently added a "NASA Computing in the '80's" category to the 
www.FriedmanArchives.com
 website. Check it out!  (Last category.)  Many of these computers were put into place in the 1970's and earlier (when the Voyager 1 and 2 spacecraft were being built) and were kept in place simply because they still worked.